Badass Cat Monday: Bolt and Keel, fearless adventurers
In keeping with our recent them of cats on the go, here's a story of two cats who definitely don't mind being on the move. These two bonafide adventure kitties went from a life of destitution to a life most of us would envy. And no, not because they're licking caviar from silver spoons or being fanned by scantily-clad maidens. Is that a life most of us would envy..? I'm unsure…
Anyway, let's forge on ahead and meet:
Bolt & Keel
Bolt and Keel's owners discovered them abandoned behind a dumpster as kittens. (Don't all the best stories begin this way?) Rather than leave them behind, their new owners decided to bring them along on their hike. And, as they say, the rest is history. :]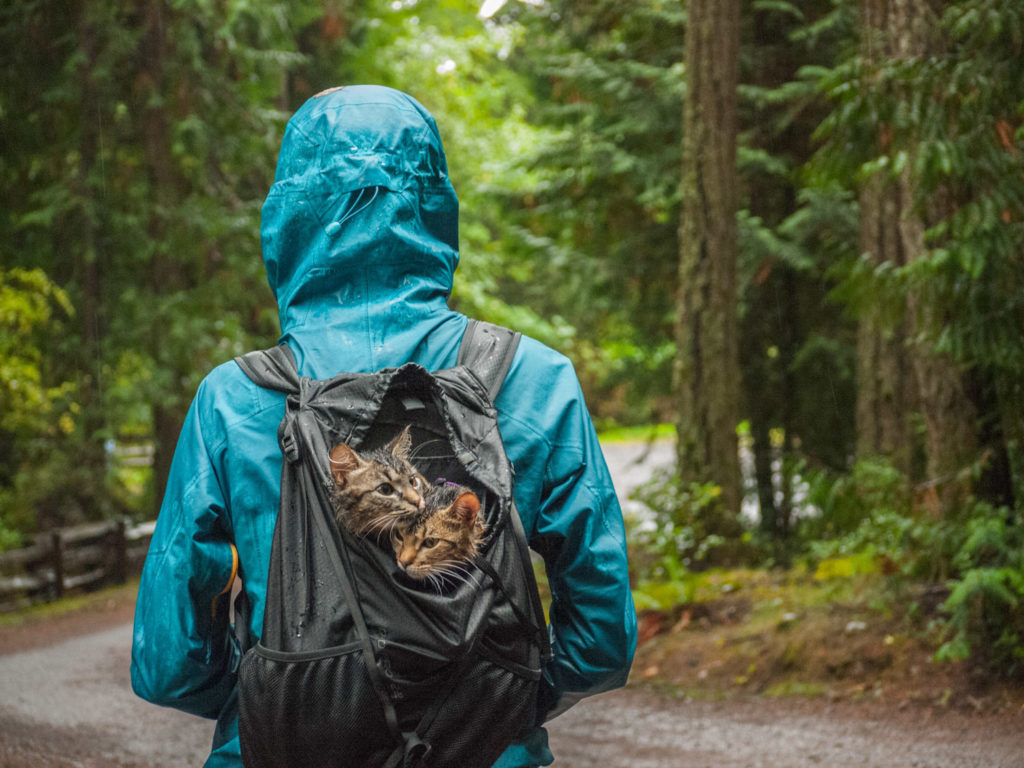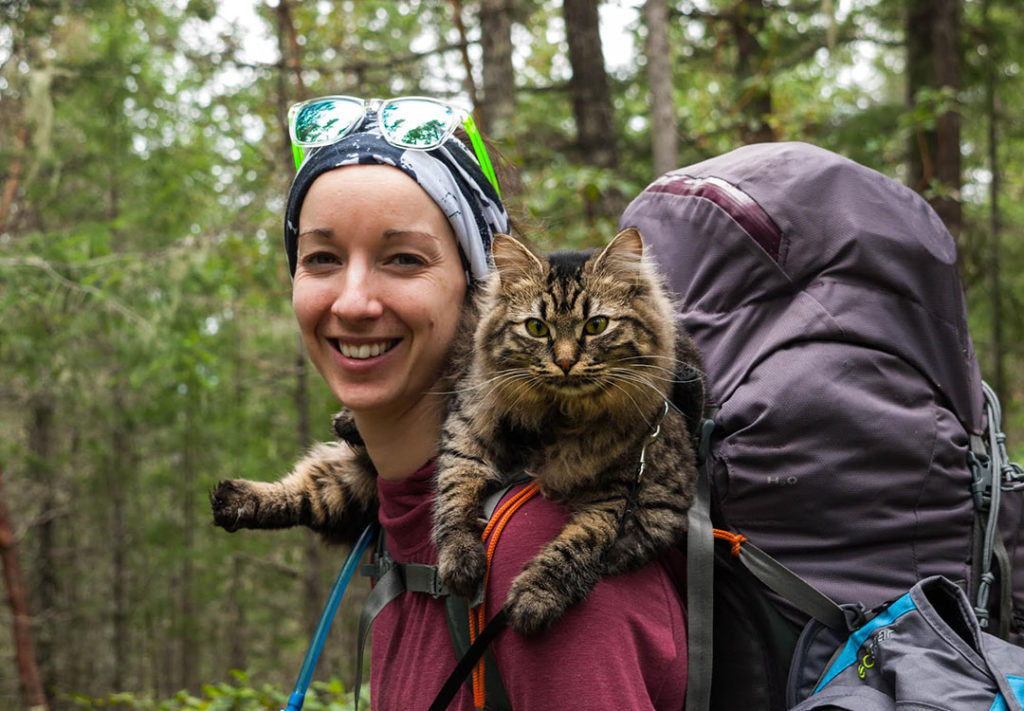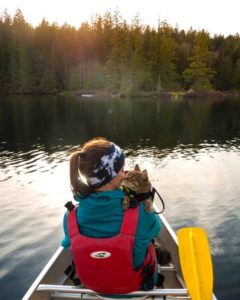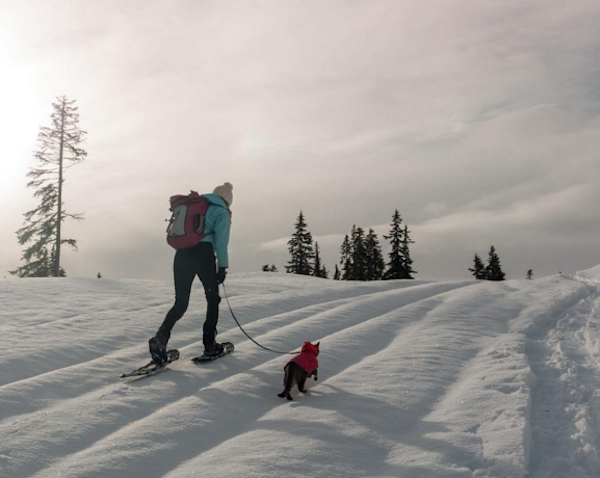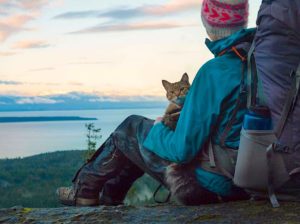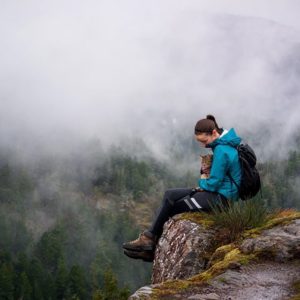 Stun-ninnngggg.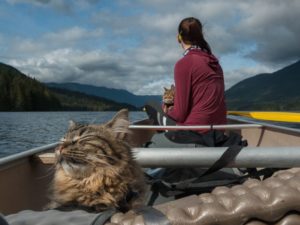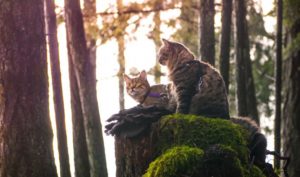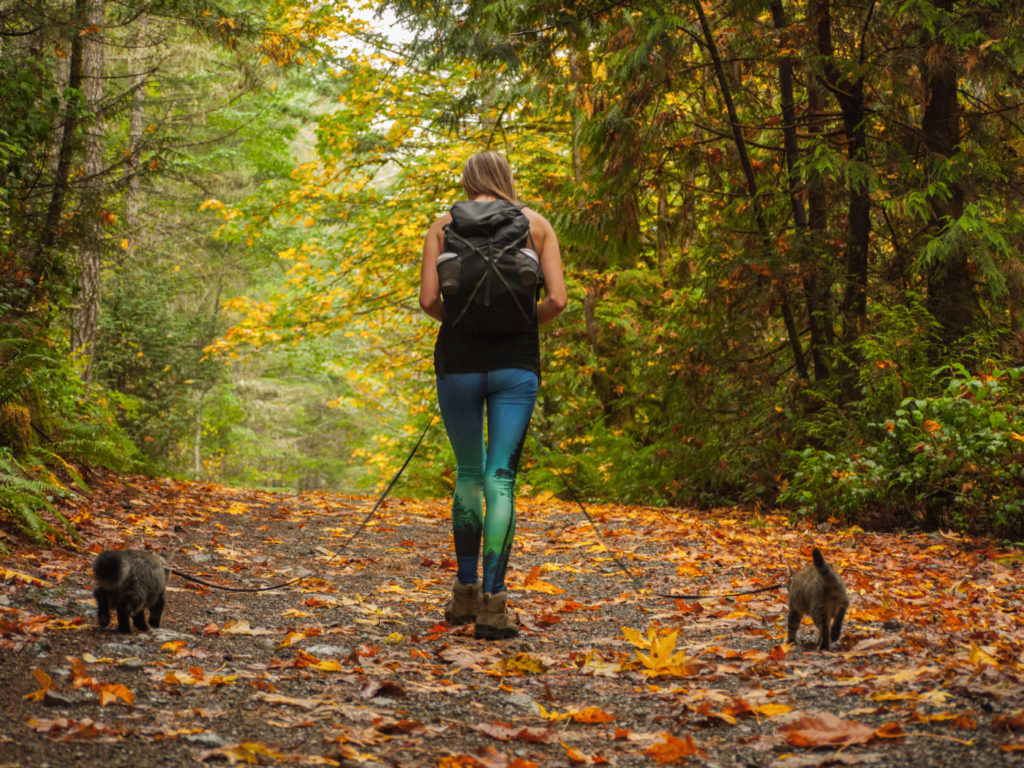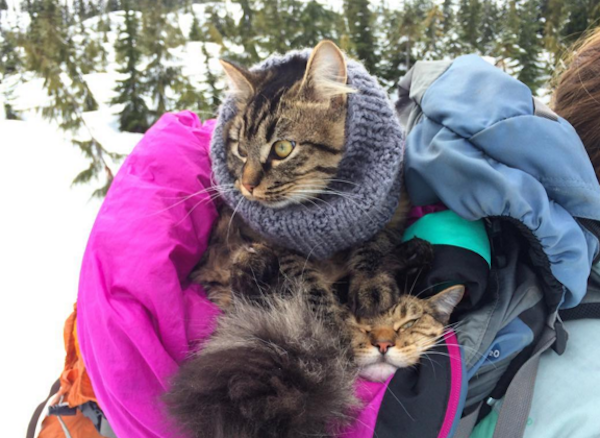 All bundled up and being smushed by my brother.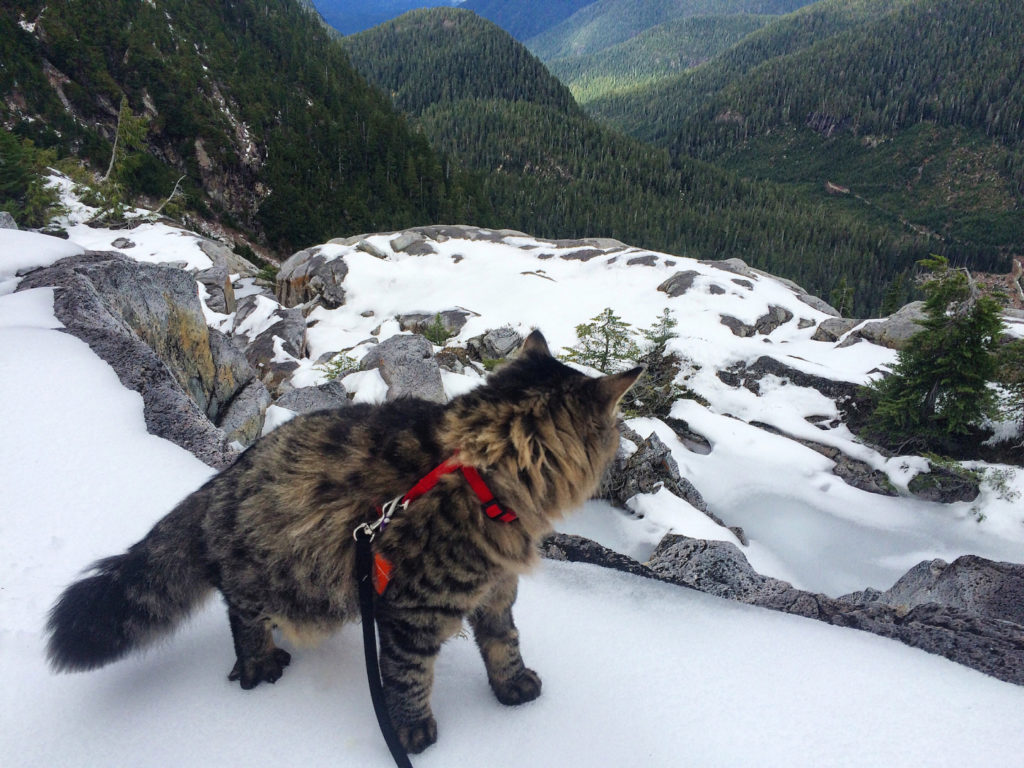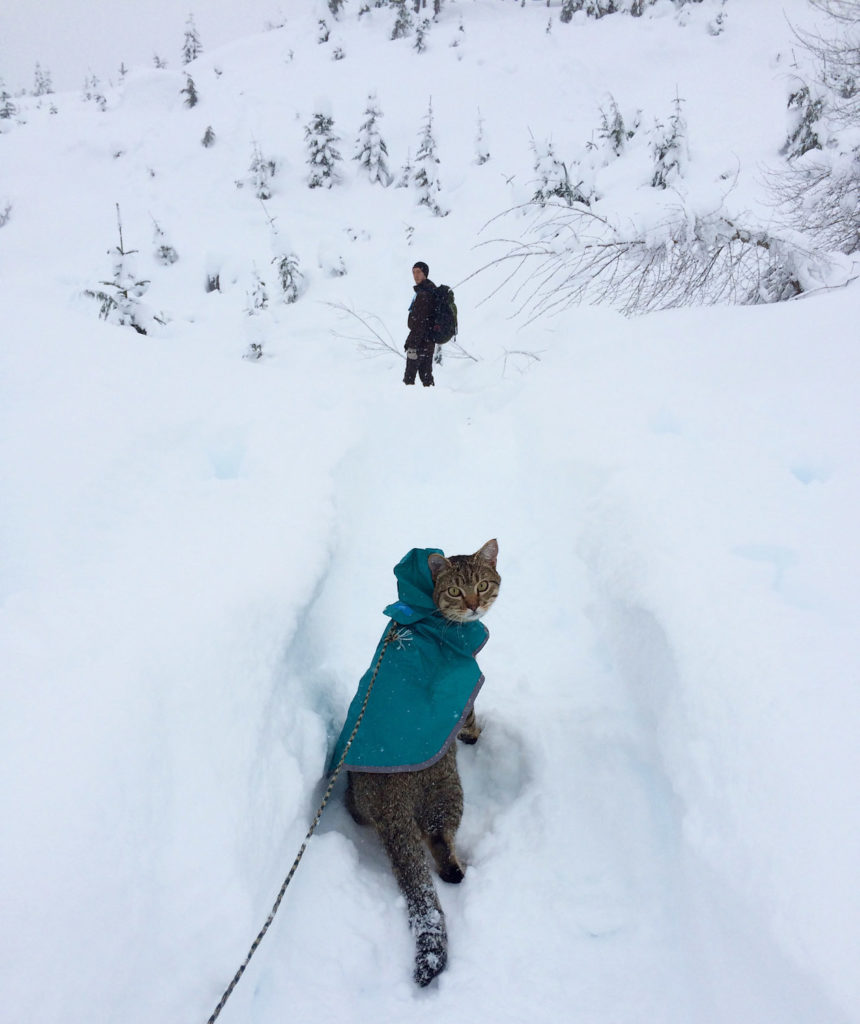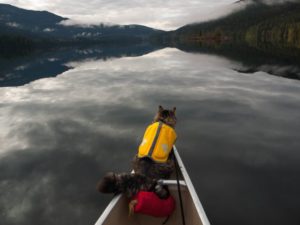 Read more about these two incredible feline explorers and their intrepid owners here, or follow them on instagram here!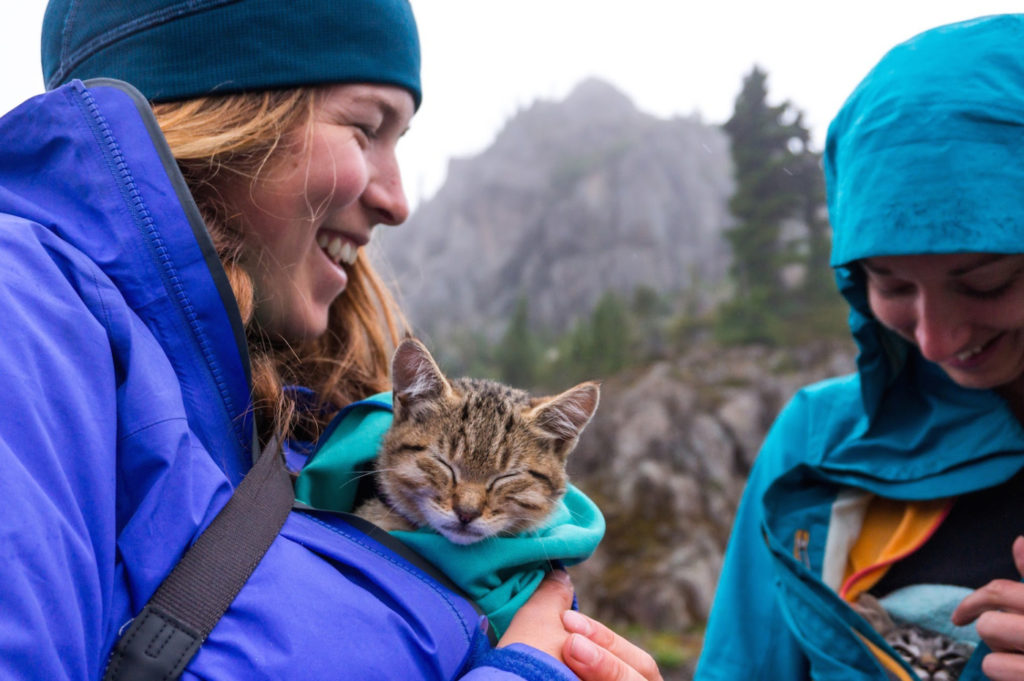 Stay tuned for more cuteness (or in this case, badassed-ness) next week. It's the best thing since waking up naturally 10 minutes before your alarm goes off!
Have a sweet Monday! Channel Bolt & Keel—do something daring.