Your Cute-Filled Monday, with Dwarf Cats

Today's Monday cuteness is brought to you courtesy of two little dwarves who I've been following on Instagram for a while.
Let's dive right in, face first, into the pile of floof and lurve that is—
Elfie & Gimli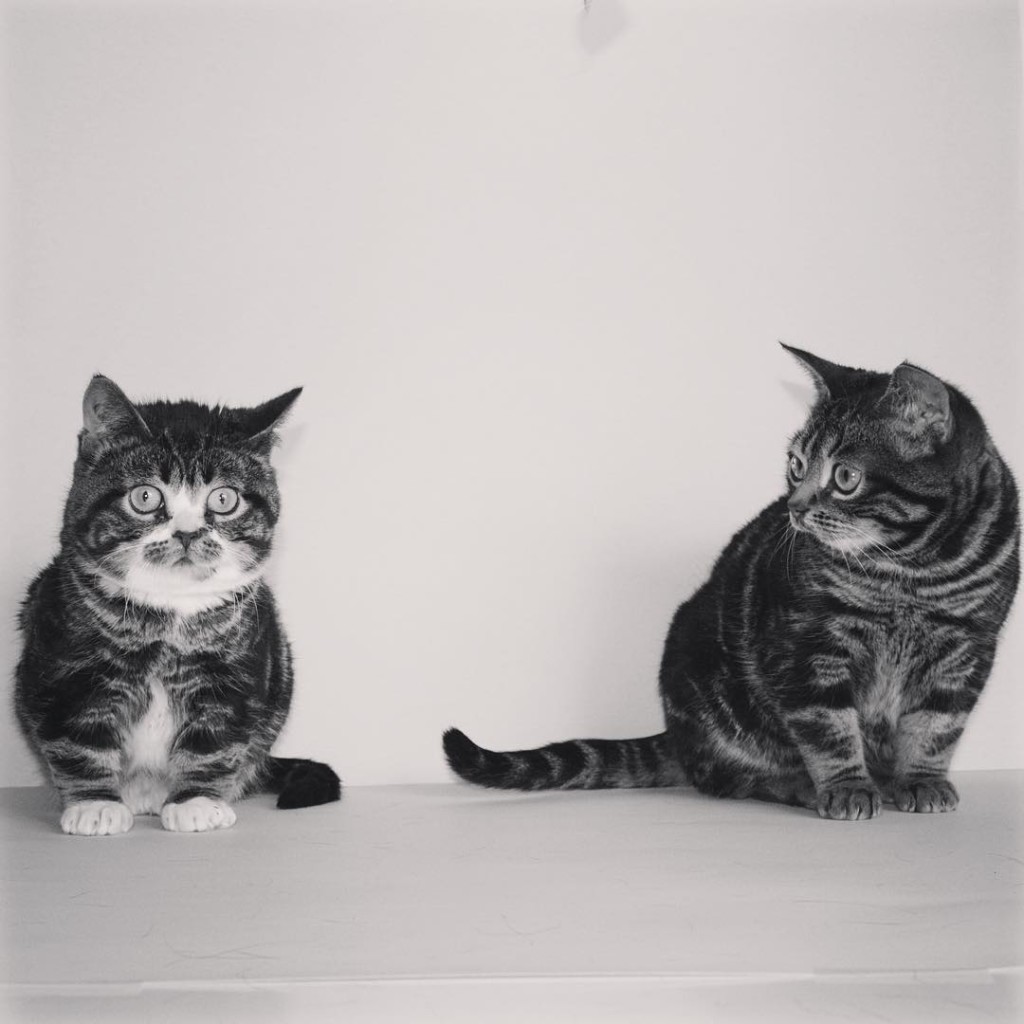 Elfsters and Gimli are dwarf cat siblings, born with a genetic condition called dwarfism.
They were given up at a shelter as kittens by their previous owner, who thought there was something "wrong" with them.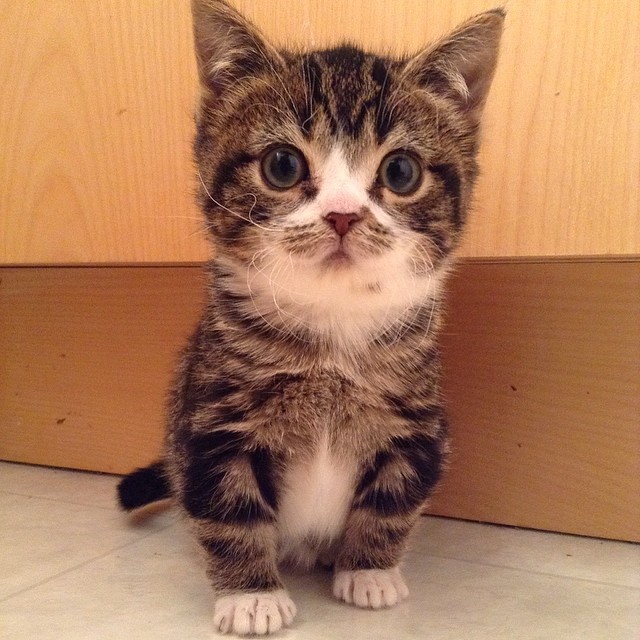 "What do you mean there's something wrong with me..?" – Elf as a wee kitten.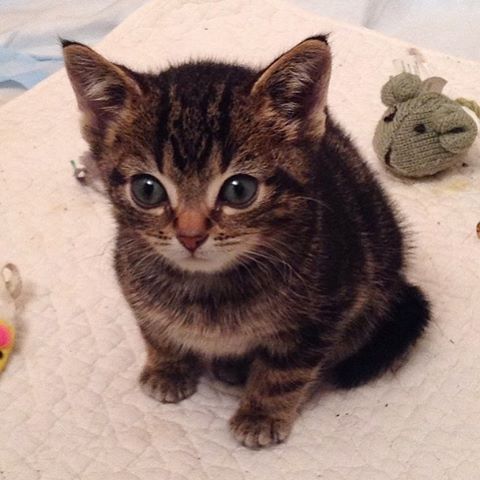 The Gims as a teeny wombat.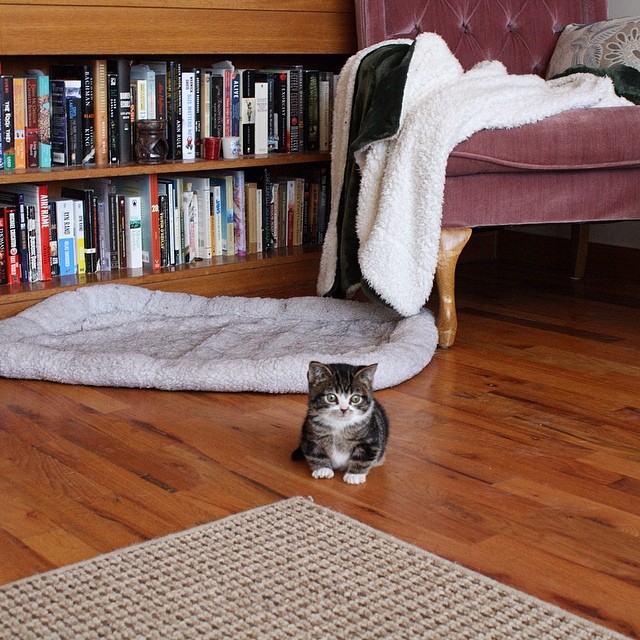 Thankfully, their current momma recognized their condition and gave them a loving home. Despite her dwarfies' adorableness, she staunchly opposes the breeding of munchkin cats and advocates adoption in any situation. YAS dwarfie mom!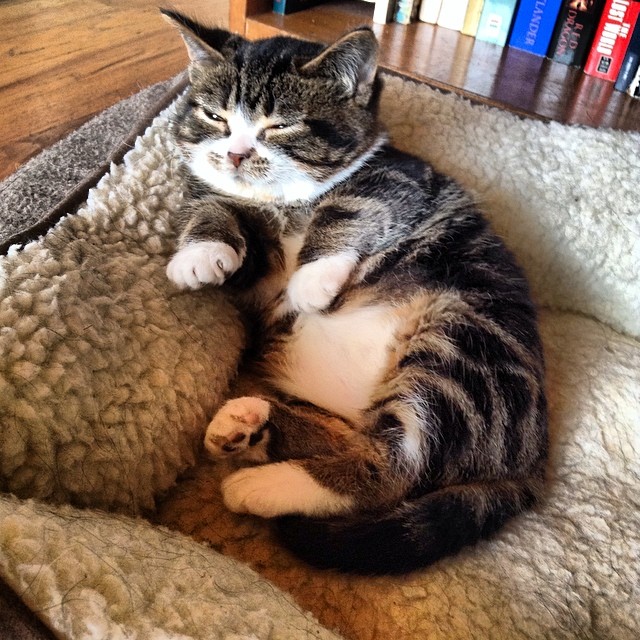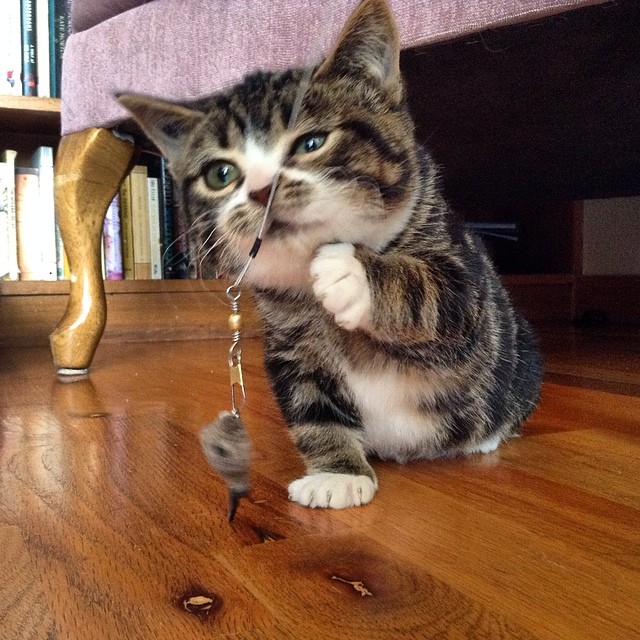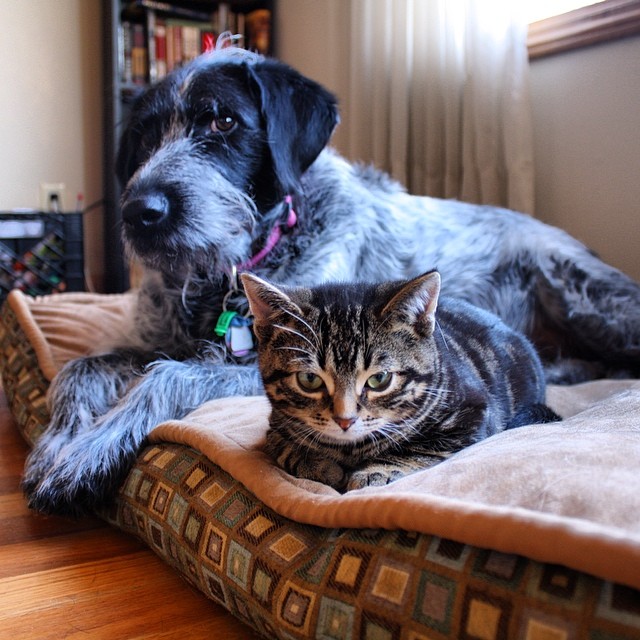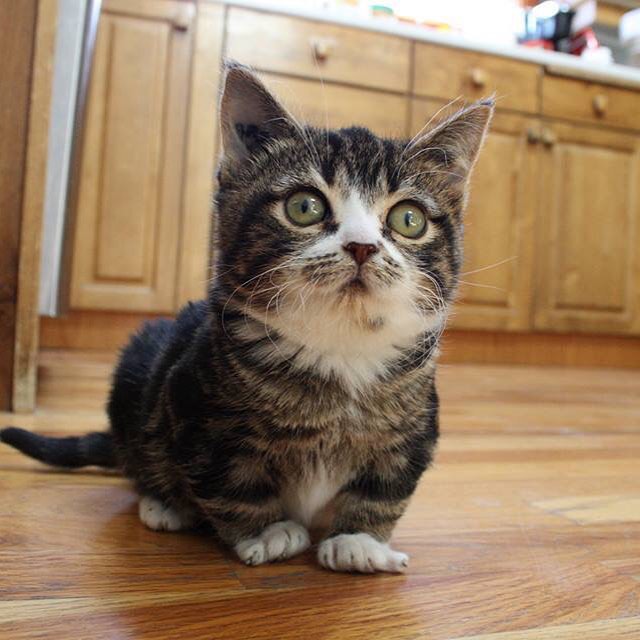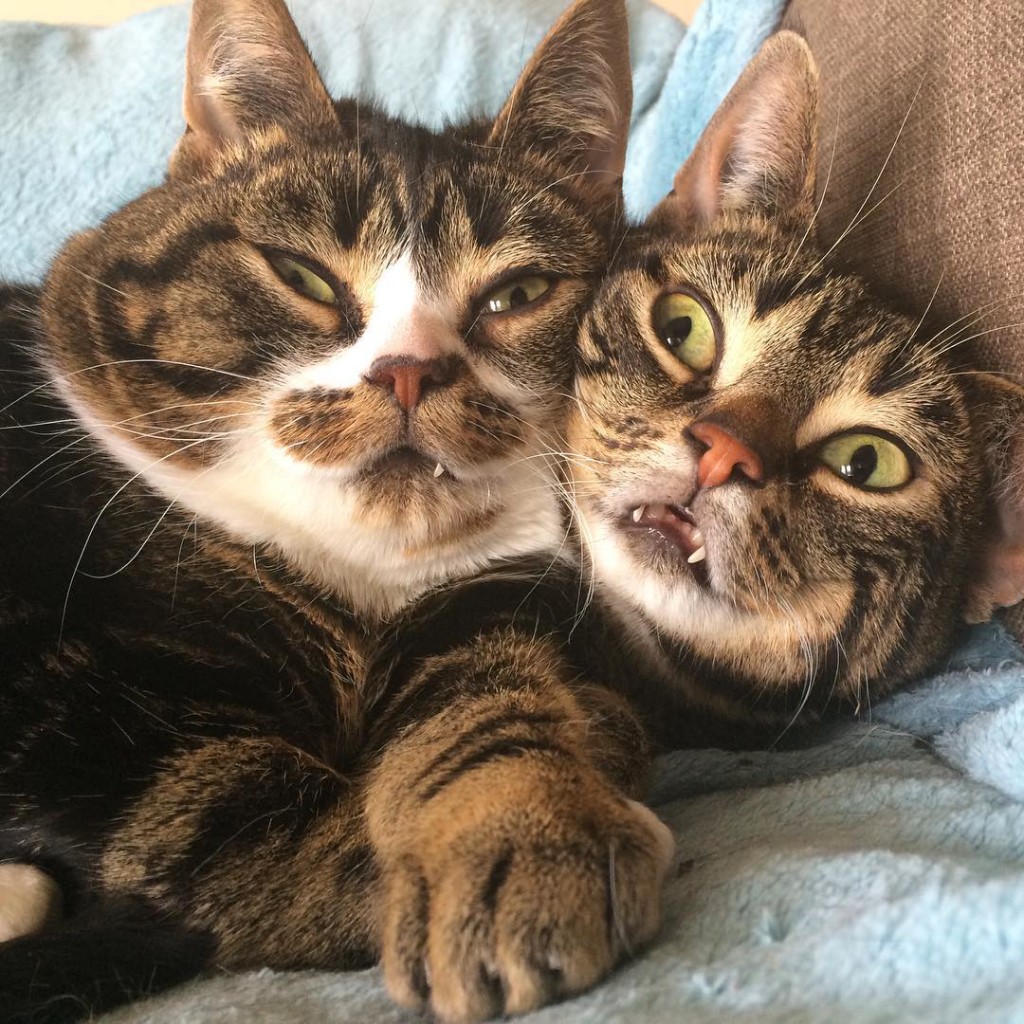 The derp is strong with this one.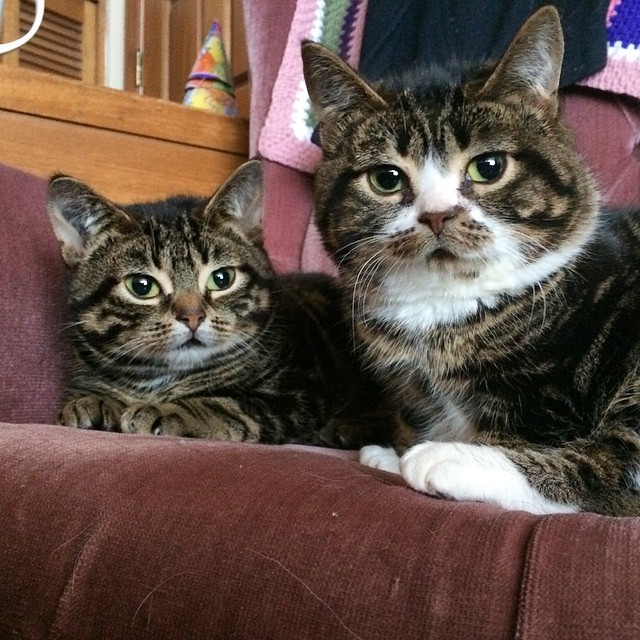 Follow along with the very excellent adventures of two small kitties in a great big world, here:
That's all for this week's Monday morning shot of catnip—be psyched for next week's!
It's gonna be gooood.