Gifts
Don't know what to buy a cat lady? Never fear—I don't either. So I just buy these things for myself. Heh heh.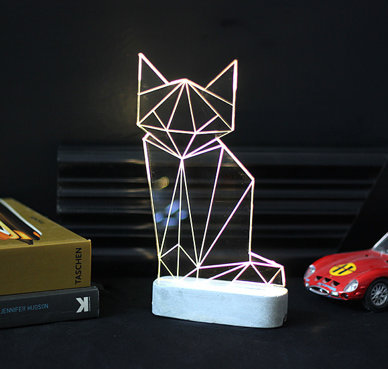 I knew it the moment I outed myself as a crazy cat lady (sing it proud, girlz n boys). From that moment on, ...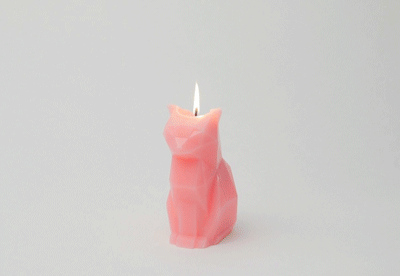 If there's one thing I've learned from gift shopping, it's that I hate it. I hate trying to figure out what ...