Multiple Cats
Multiple cats is usually a fantastic idea (kitties need friends). Here's how to navigate life with multiple felines.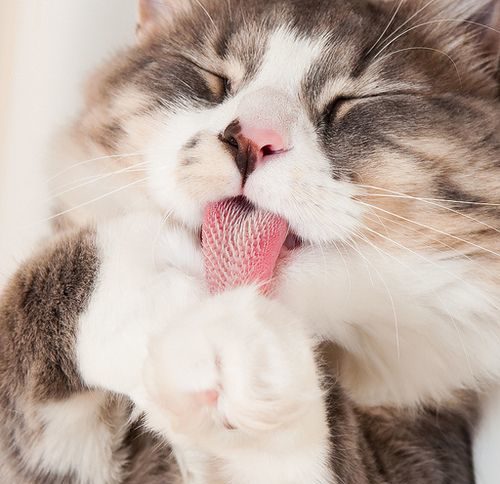 In so many ways, cats are the perfect fuzz-filled companions. They're born potty trained, are naturally ...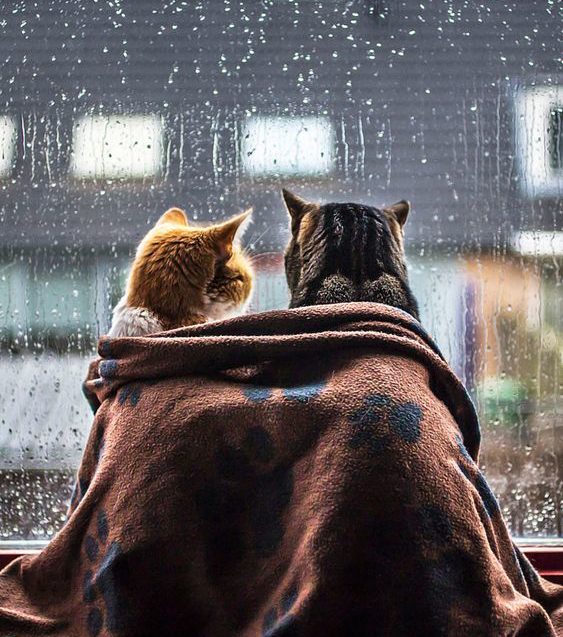 You can probably already tell that your cats have distinct personalities. Kind of like people. They're ...