Garfield was way more realistic than I realized
I loved comics growing up. My favorite comic strip by far was Calvin and Hobbes.
Oh wait, we're talking about Garfield right now… Ok Garfield was pretty good too. At the time, I didn't have cats and thought the whole thing was a silly, imaginative fantasy. What kind of animal eats lasagna, is too fat to see their own feet, and would rather sleep in a box than a fluffy bed?
Well, now I have two cats who will obnoxiously dip their paws into whatever I happen to be eating, resemble two sides of ham, and, well –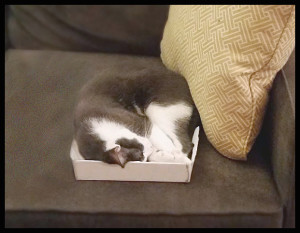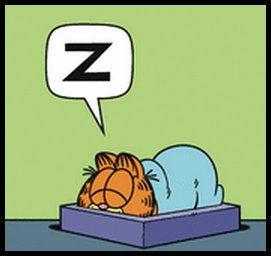 ---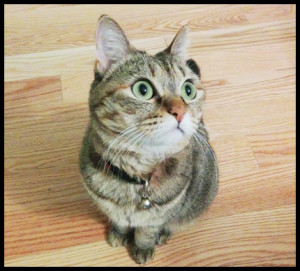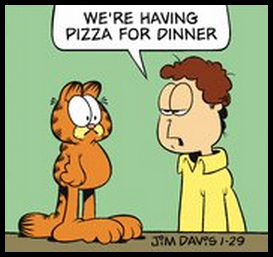 ---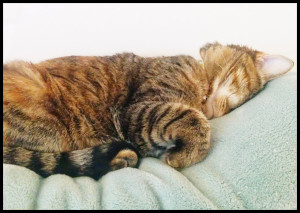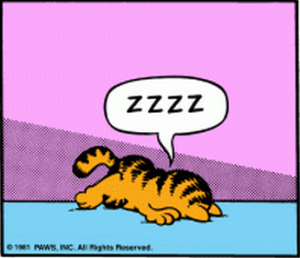 ---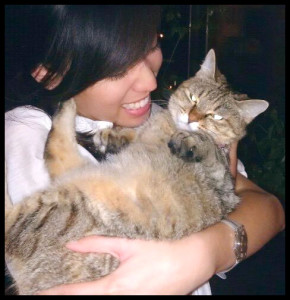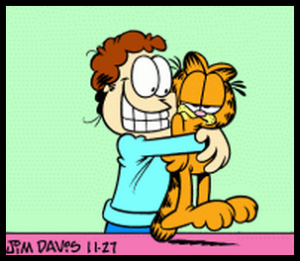 ---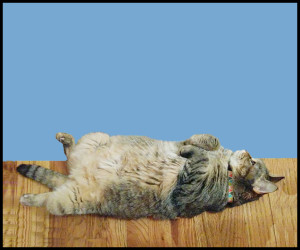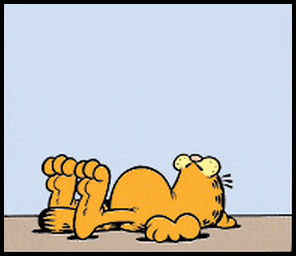 Jim Davies, you sneaky old man…
Have a burning cat question you'd like to see answered? Or just have a burning cat?
Leave me a comment below!
(Unless you really do have a burning cat. Should probably see to that, pronto)